Rock stars, artists, actors, wealthy bohemians, and . . . . Domo!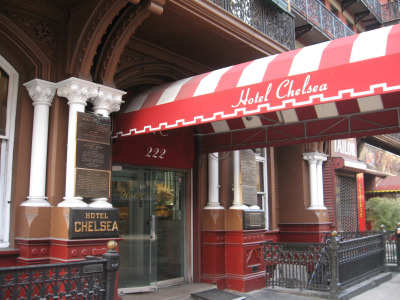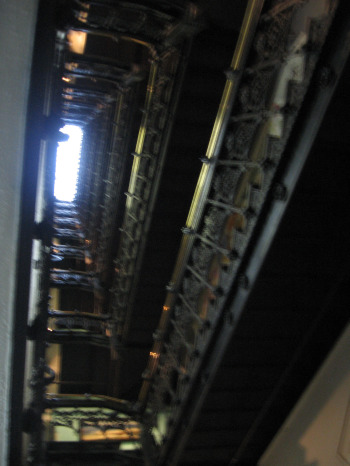 Check out the cool art in the hallways, Domo!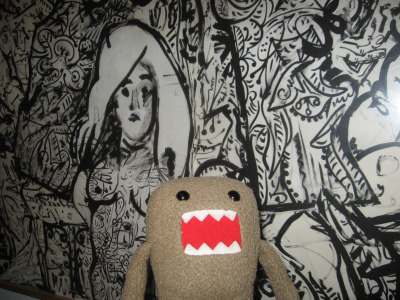 Domo, slow down. He can't wait to get to the room.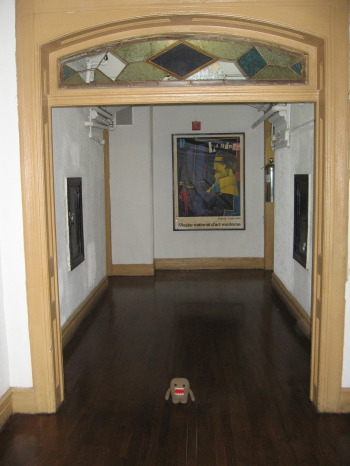 Yup, this is the room! The legendary 124, where Ernest Hilbert stays when he's in Manhattan.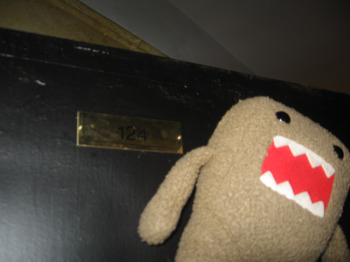 Finally, he can whip off his bow tie, which he apparently just put on in the room, and relax!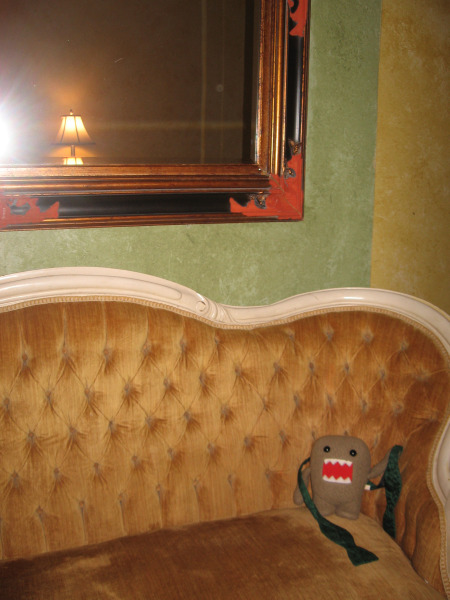 Comments
comments