5. The Firm (1993): It's just a little bit at the law school. Based on Scott Turow's first mega best-seller, his Mary Sue main character is brilliant, as seen by his attendance at Harvard. He finishes at the top of his class yet fails to realize that the firm that recruits him is run by the mob.
4. Love Story (1970): The quintessential Harvard-Radcliffe love story, Preppie Oliver Barrett is super smart and goes to Harvard Law while married to his college sweetheart from the wrong side of the tracks (cause she's Italian, and daughter of a baker!). He finishes at the top of his class and never has to say he's sorry!
3. Legally Blonde (2001): Elle Woods is a seemingly bubble-headed blonde who decides to go to Harvard Law School to try to win back her boyfriend, who breaks up with her because she's not serious enough. She finishes at the top of her class. Made Reese Witherspoon into an A-list star, and inspired a generation of girls to become lawyers (seriously!).
2. Soul Man (1986): Highly controversial comedy about a white guy from LA who gets into Harvard Law School, but has no money to pay for it. So he decides to make some cosmetic changes and then pretend to be black in order to get a scholarship open only to African-Americans. But being black at Harvard turns out not to be the total laugh riot he expected, as he gets arrested for Driving While Black; everyone thinks he's great at basketball even though he sucks; and he finds himself attracted to a fellow student who is black and who was supposed to have received the scholarship he fraudulently claimed.
1. The Paper Chase (1943): The quintessential Harvard Law School movie, it follows the experiences of several callow youths during their first year at Harvard law. Turns out it's really, really hard.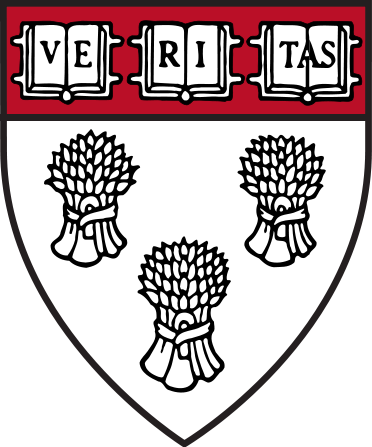 Comments
comments