Widespread diseases have widespread causes. It's so much easier to pick a scapegoat and assign all blame to that one person (or group). I made this list not to point the finger at anyone, but just to point out some of the folks who have been used as scapegoats:
5. Gaëtan Dugas, the alleged "Patient Zero" for AIDS among the gay population in North America.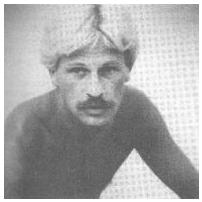 4. David Acer, Kimberley Bergalis's dentist.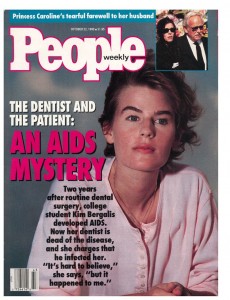 3. Mary Mallon, aka Typhoid Mary. By no means the only food services worker to have spread typhoid, the unmarried, impoverished Mary was particularly vilified in the media.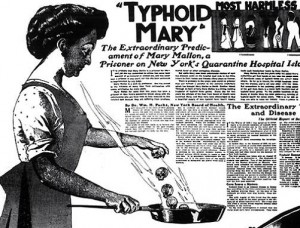 2. Andrew Speaker, the honeymooner with disease-resistant tuberculosis who flew on a plane and caused a health panic.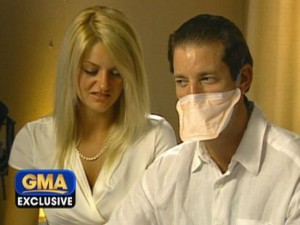 1. Christopher Columbus. Suspected of bringing a particularly nasty strain of syphilis to Europe and various and sundry awful diseases to the New World.
Extra: the Jews. Pretty much blamed for syphilis, the black death, etc., even swine flu (though I'll skip the Jews-swine flu links. Too depressing!).
Extra extra: Syphilis, the fictional shepherd who was given the eponymous disease by the god Apollo. DO NOT… I repeat DO NOT image google "syphilis"!!!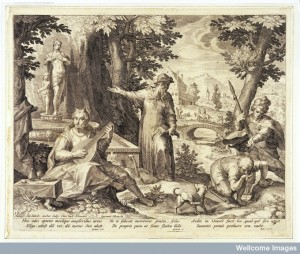 Comments
comments