E-Verse Equinox Reading Series is back!
I kicked off the first E-Verse Equinox (what I'll refer to as 1.0) series back in 2011, upstairs at Fergie's Books, when Larry's store was still around on 13th Street. It continued, at a variety of venues, until late 2015, when I was obliged to place it on hiatus after the birth of my son (a time when a lot of literary activity fell out of my life for a while, though I'm clawing my way back into the light).
Over the four years it first ran, I was happy to host E-Verse Equinox evenings of new poetry with Afaa Weaver, Timothy Donnelly, Daisy Fried, Michael Dickman, Laynie Brown, Matthew Zapruder, Sarah Arvio, Jenn McCreary, Paul Siegell, Daniel Nester, Iain Haley Pollock, and many others.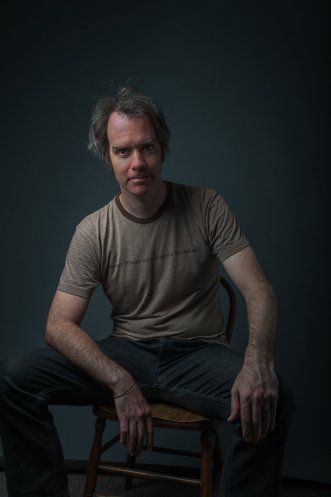 Now, after nearly half a decade, I'm happy to announce the relaunch of E-Verse Equinox (2.0!), hosted by talented poet and crowd-pleasing local personality John Wall Barger, author of the Mean Game and former series host for Painted Bride Quarterly at the Black Sheep Pub.
Please join us for what we expect to be a stellar first evening back on Wednesday, March 11th, at 7PM, upstairs at Fergie's Pub, 1214 Sansom Street, Philadelphia. Featured readers will be Philadelphia's Poet Laureate Trapeta B. Mayson, author of She Was Once Herself; George David Clark, editor of 32 Poems and winner of the 2015 Miller Williams Prize; and, up from Baltimore, where he teaches at the Writing Seminars at Johns Hopkins University, James Arthur, author of The Suicide's Son. Click here for the Facebook event page.
Wednesday, March 11th, 2020, 7PM
Upstairs at Fergie's Pub, 1214 Sansom Street, Philadelphia, PA 19102, 215-928-8118
FREE!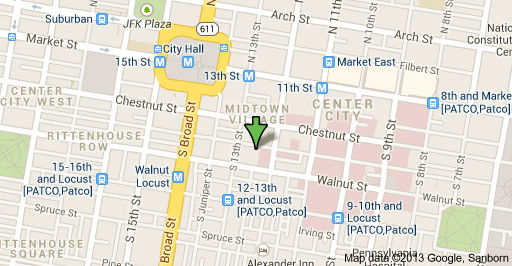 We'll also have open mic sessions between each featured reader, so come on out and bring a poem to read. We'd love to hear from you. As always, the event is free and open to the public. More on the readers below.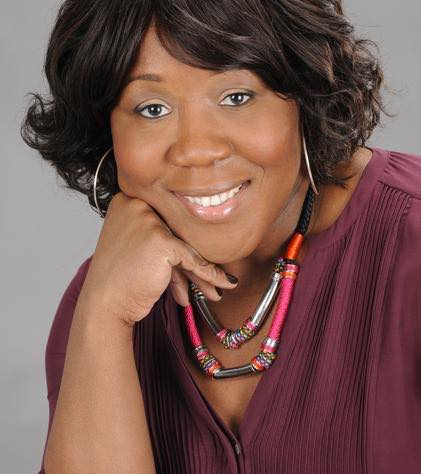 Trapeta B. Mayson is the City of Philadelphia's current Poet Laureate. She reads her poetry widely and works extensively facilitating poetry and creative writing workshops. Her work sheds light on and honors the immigrant experience as well as amplifies the stories of everyday people. She is a recipient of a Pew Fellowship in Literature, Leeway Transformation Award, Leeway Art and Change Grant and Pennsylvania Council on the Arts Grants. Her work was also nominated for a 2016 Pushcart Prize. She is a Cave Canem and Callaloo Fellow and a 2019 Aspen Words Emerging Writer's Fellow with the Aspen Institute. She is the author of She Was Once Herself and a chapbook, Mocha Melodies. Trapeta also released two music and poetry projects, SCAT and This Is How We Get Through, in collaboration with internationally acclaimed jazz guitarist, Monnette Sudler. She has appeared in The American Poetry Review, Epiphany Literary Journal, Aesthetica Magazine, Margie: The American Journal of Poetry among others. Trapeta is a native of Liberia who grew up in North Philadelphia and Germantown. She is a member of the Greene Street Artists Cooperative in Germantown. Trapeta is a graduate of Temple University, Bryn Mawr Graduate School of Social Work and Social Research and Villanova University School of Business. You can learn more about her at her website, trapetamayson.com.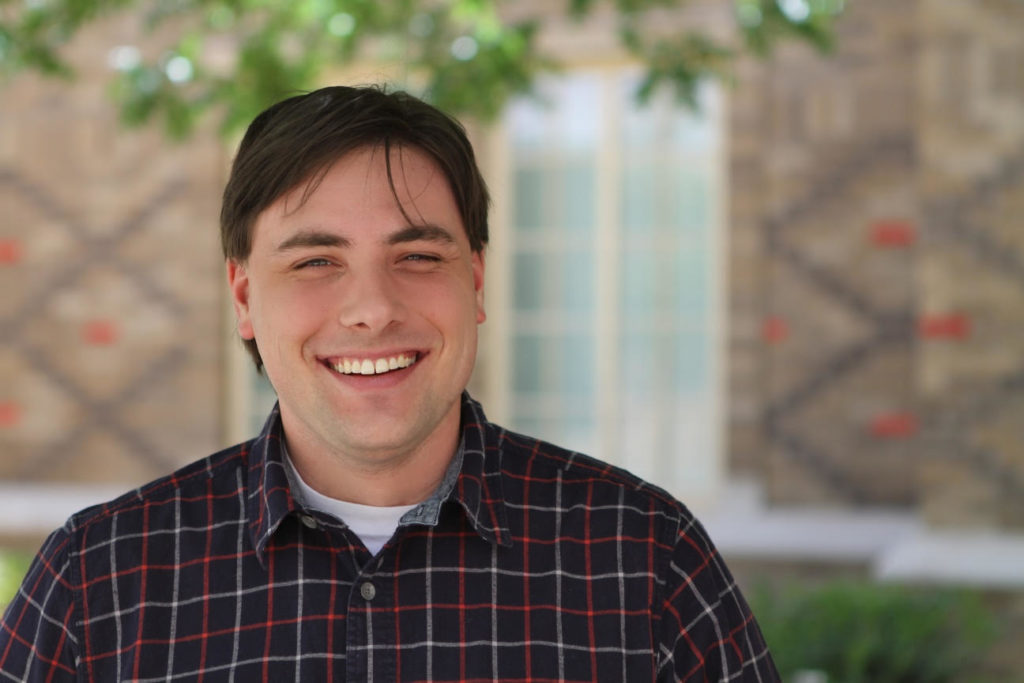 George David Clark's Reveille (Arkansas) received the 2015 Miller Williams Prize and his recent poems can be found in AGNI, The Georgia Review, The Gettysburg Review, Ecotone, The Southern Review, and elsewhere. The editor of 32 Poems, he teaches creative writing at Washington & Jefferson College and lives in western Pennsylvania with his wife and their four young children.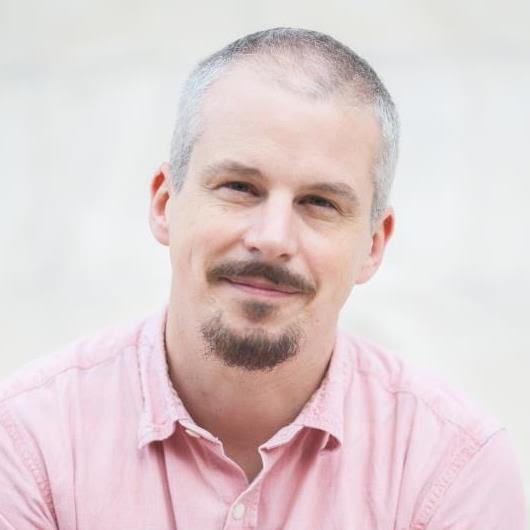 Canadian-American poet James Arthur is the author of The Suicide's Son (Véhicule Press 2019) and Charms Against Lightning (Copper Canyon Press, 2012.) His poems have also appeared in The New Yorker, Poetry, The New York Review of Books, The American Poetry Review, The New Republic, and The London Review of Books. He has received the Amy Lowell Travelling Poetry Scholarship, a Hodder Fellowship, a Stegner Fellowship, a Discovery/The Nation Prize, a Fulbright Scholarship to Northern Ireland, and a Visiting Fellowship at Exeter College, Oxford. Arthur lives in Baltimore, where he teaches in the Writing Seminars at Johns Hopkins University.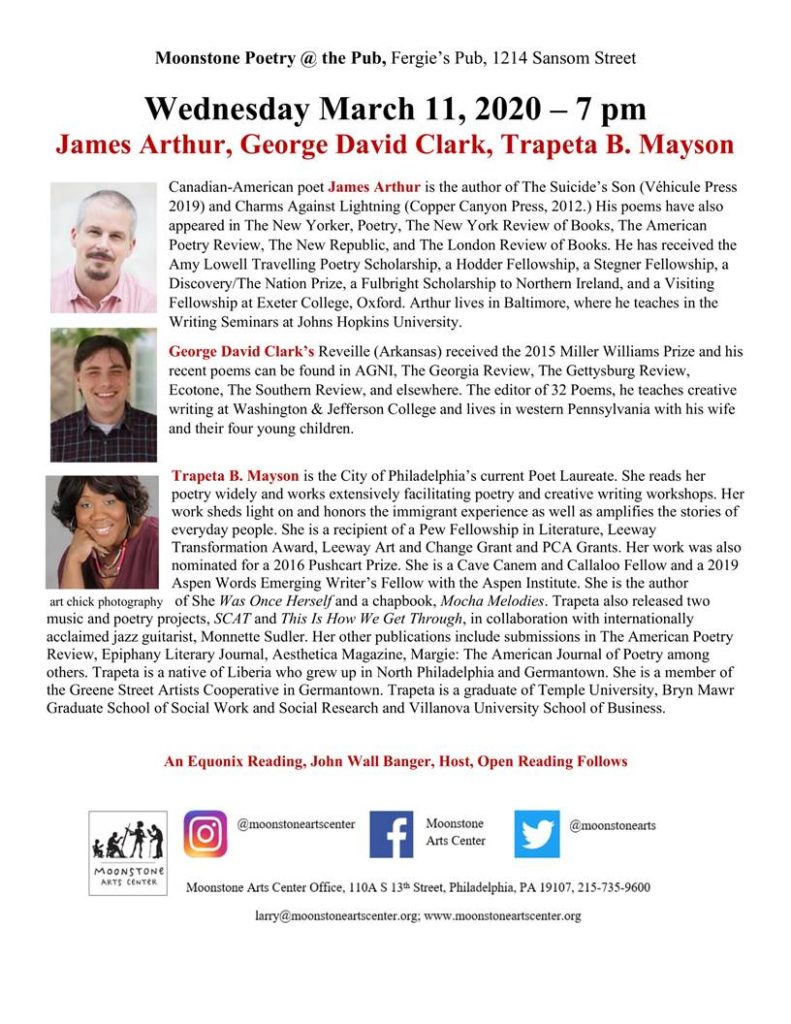 Comments
comments