Top 100 Cool Novels #93: Goodbye to All That, Robert Graves (1929). This is one of the most powerful summations of the disillusionment that set in among the English after the carnage and ambiguous resolution of the First World War. It is also more honest and authentic than Graves's friend and contemporary Sassoon's autobiographical Sherston trilogy, which, while enjoyable and a minor classic, carefully avoids all of the important personal aspects of Sassoon's life (his Jewishness, his homosexuality) that made him such a compelling character in life.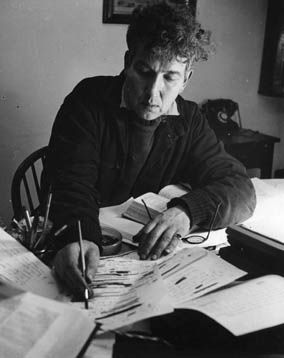 Graves lays out his plan right at the start of the book: "The objects of this autobiography, written at the age of thirty-three, are simple enough: an opportunity for a formal good-bye to you and to you and to you and to me and to all that; forgetfulness, because once all this has been settled in my mind and written down and published it need never be thought about again; money." Notable historical characters in the novel include not only Sassoon but also the man considered by many to be the greatest of English First World War poets, Wilfred Owen. This is not only a key work of autobiography; not only a key work of First World War literature; it is a key work of 20th-century literature, and is an absolutely indispensable book. A must read! Go get it if you don't have it.
Click on the cover below to buy it.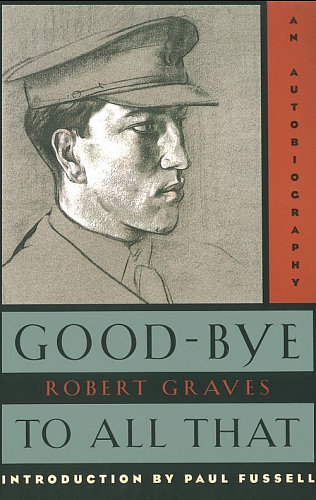 Comments
comments