Shakespeare cento
Our revels now are ended. These our actors,
unstaid and skittish in all motions else,
nature's own sweet and cunning hand laid on;
and all the rest forgot for which he toiled.
They are the lords and owners of their faces,
there is no shuffling, there the action lies,
where fathom-line could never touch the ground—
before milk-white, now purple with love's wound.
A strange invisible perfume hits the sense,
makes mad the guilty and appalls the free,
as if increase of appetite had grown,
yes, from the table of my memory.
You must wear your rue with a difference.
There's rosemary, that's for remembrance.
Terese Coe's poems and translations have appeared in The Threepenny Review, Poetry Review, The TLS, The Cincinnati Review, New American Writing, Poetry, Ploughshares, Agenda, Tar River Poetry, Smartish Pace, New Walk Magazine, Alaska Quarterly Review, The Stinging Fly, The Huffington Post, and many other journals, anthologies, and ezines. Her book of poems is The Everyday Uncommon. Copies of her poem "More" were heli-dropped over London as part of the 2012 London Olympics' Poetry Parnassus and Rain of Poems.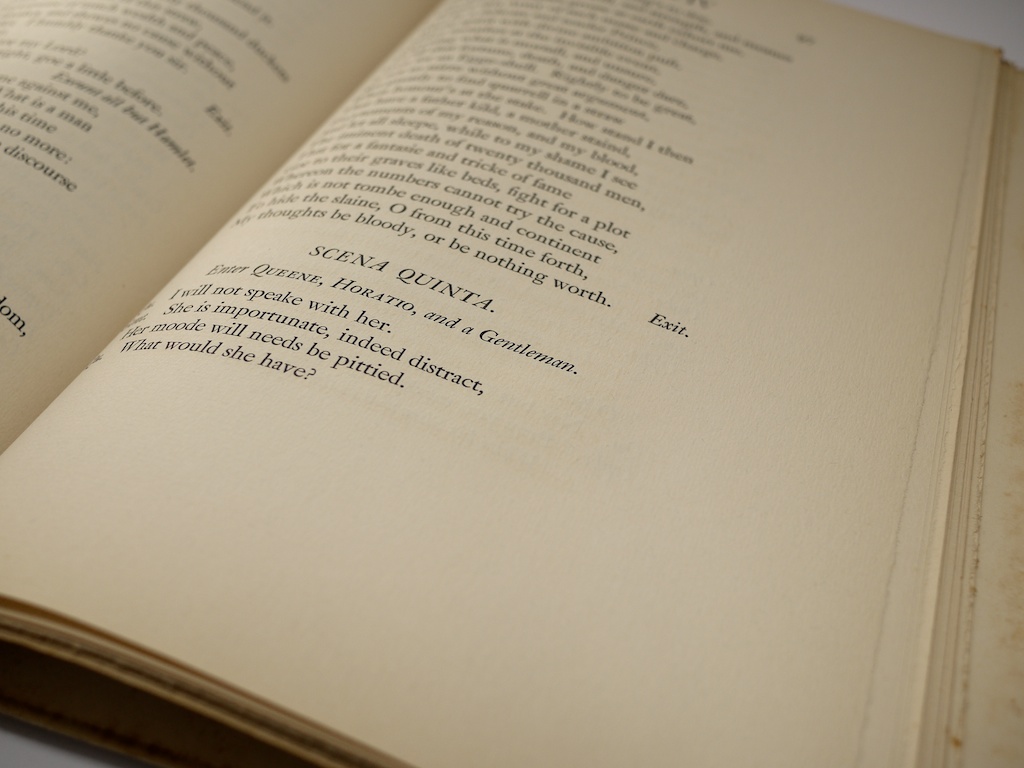 Comments
comments