Is it me, or have we lost a lot of journalists lately?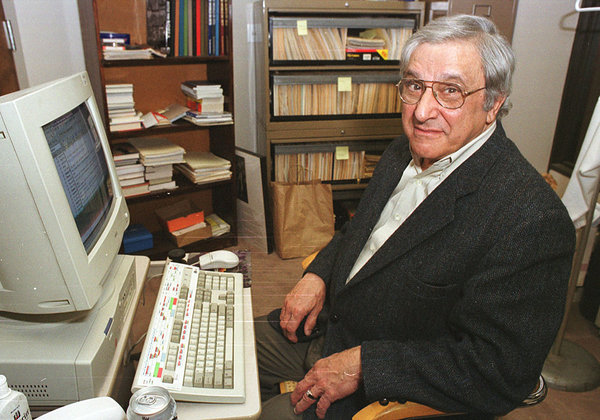 5. George Esper: Aged 79. He was AP Bureau Chief in Vietnam during the Vietnam War and refused to leave his post during the Fall of Saigon. Also an influential journalism professor. Died Feb. 2, 2012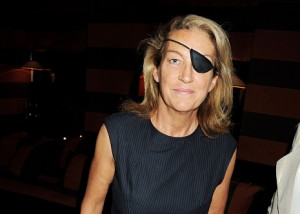 4. Marie Colvin: 56 years old. A distinguished reporter. Colvin was killed in action during the Siege of Homs in Syria, Feb. 22, 2012. In 2001, she lost an eye while covering rebels in Sri Lanka. A few hours before her death, she delivered a report to Anderson Cooper (click on her name).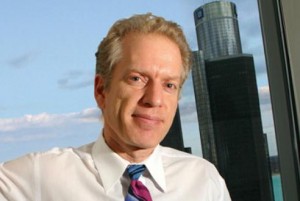 3. Jeffrey Zaslow: Like Esper, Zaslow was from Pennsylvania originally. He had a weekly column in the Wall Street Journal, and co-authored numerous best-sellers by people in the news, from Randy Pausch's The Last Lecture to Chesley Sullenberger's memoirs and Gabrielle Gifford/Marc Kelly's memoirs. He died in a car accident on an icy road in Michigan. He was 53 at the time of his death on February 10 2012.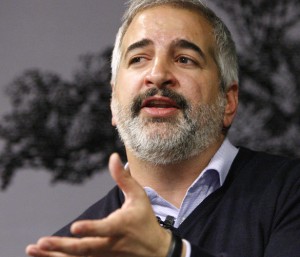 2. Anthony Shadid: A giant in journalism, Shadid was just 43 when he died on February 16, 2012. Like Esper, he was Lebanese-American and he braved places few others would go. He had been detained by Gaddhafi in 2011, yet after being freed, went right back into the field. He died while in Syria to cover the fighting there. As he was leaving the country on foot, he encountered some horses, which he was allergic to, causing a fatal asthma attack.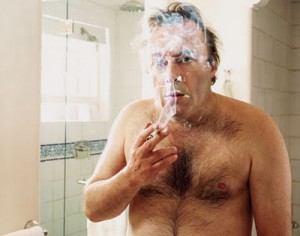 1. Christopher Hitchens: An enormously influential writer, reporter, and critic, he died of esophageal cancer on December 15, 2011. He was inspired to write his first (and now, only) memoir due to encountering something that referred to him as the "late Christopher Hitchens," combined with turning 60. It was during his book tour for that memoir (Hitch-22: read it! [Do it! – E]) that he discovered he had terminal cancer, and he passed away just two years after his jovial bemusement at being described as "late." He once said he wished he could have lived long enough to see the end of Kim Jong Il's rule in North Korea. Kim died December 17, 2011.
In one of his last columns, he questions the idea that what does not kill you makes you stronger.

Comments
comments