5. Yes, a children's slide. Who designed this?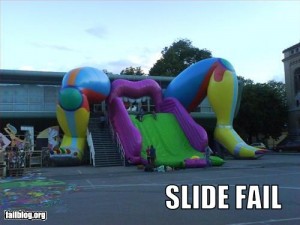 4. Well, I suppose this is meant to be appetizing . . .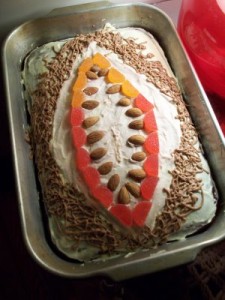 3. Oh, just gross. What is that thing?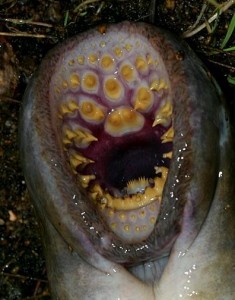 2. We have George Lucas to thank for the Pit of the Sarlacc, a giant subterranean desert plant that digests its prey for a thousand years.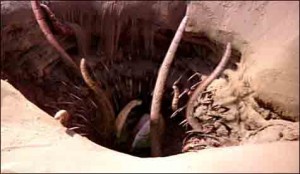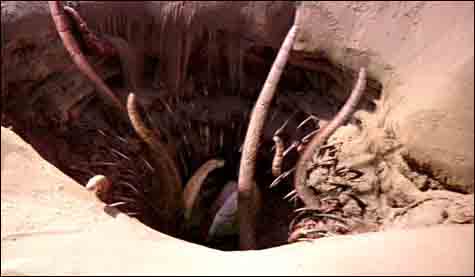 1. And of course we have the lovable Domo.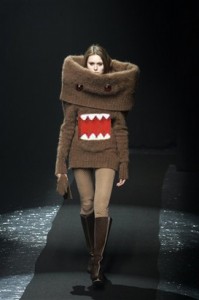 Comments
comments