5. Ho Chi Minh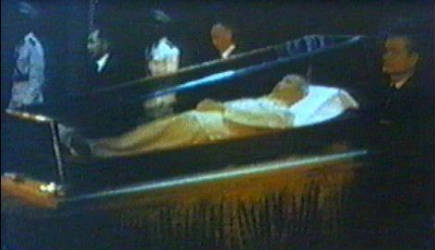 4. Ferdinand Marcos. He really really wanted to start a cult of personality, but he never quite made it.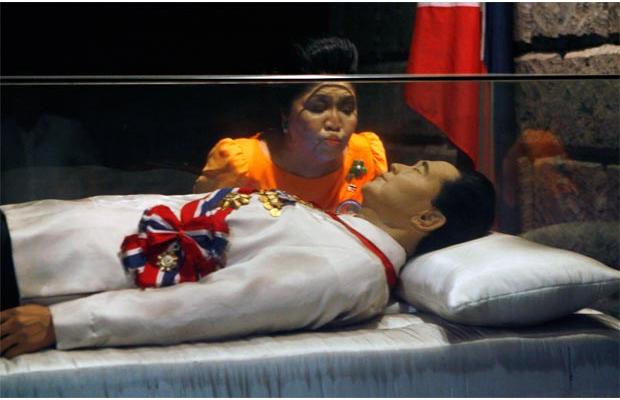 3. Kim Il Sung: embalmed and on display, just like his buddy, Stalin. Photos are very scarce.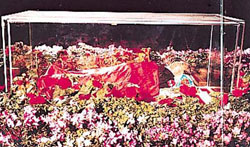 2. Jeremy Bentham, not just a random choice on the part of the writers of Lost to use "Jeremy Bentham" as Locke's pseudonym! In real life, the eccentric Jeremy Bentham saw to it that after he died, his body would be dissected to help medical science, and then it would be stuffed and mounted for display.
This picture has the body that is on display, which has a head made of wax.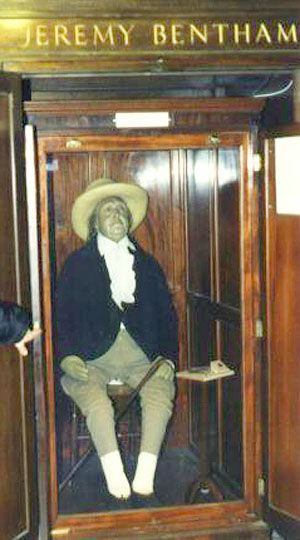 Here is his real head, which has had many adventures.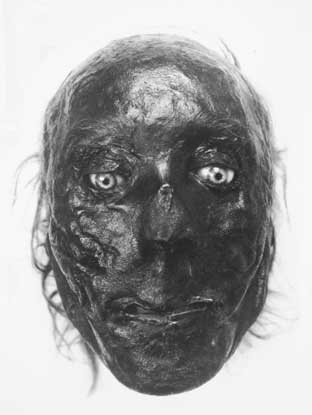 1. Lenin (and for a time, Stalin, till that wasn't cool anymore)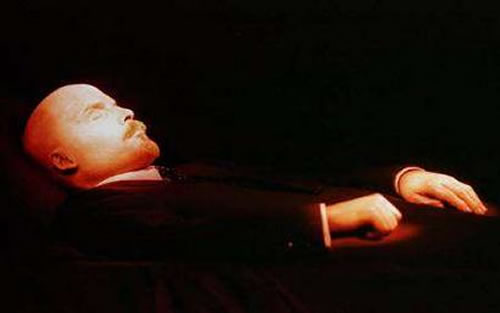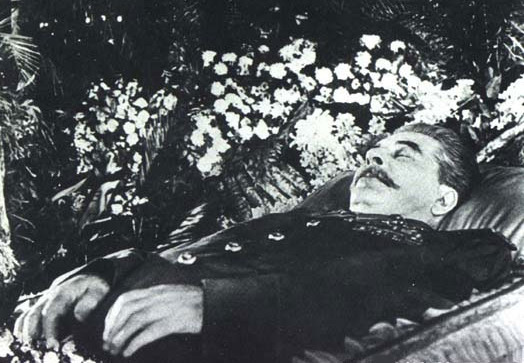 We also found this while looking for pictures for this list: the kind of shocking photos of corpses of 10 quite famous people. Click here, but please remember this is not for sensitive viewers.

Comments
comments