Top Five Famous People Who Have Given a Child up for Adoption
Bethany, our staff Top Five writer, comments on her latest list: "We all know of many famous people who were adopted as children. We also know of many famous people who have adopted children themselves. But of famous people who gave up children for adoption, less is known. Giving a child up for adoption used to be, and often still is, surrounded by secrecy, sometimes accompanied by embarrassment or shame at transgressive behavior. A small number of now-famous people gave up children for adoption when they were young, poor, and/or in troubled circumstances. These are all the names I could come up with."
5. Andy Kaufman: fathered a child with a girlfriend while in college, and gave her up for adoption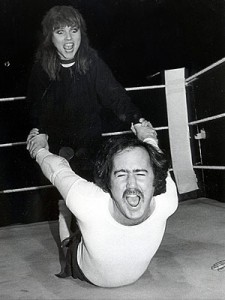 4. Joni Mitchell: gave birth to a daughter fathered by her college ex-boyfriend, and then gave her (Kelly Dale Anderson) up for adoption.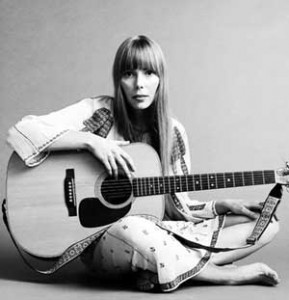 3. Kate Mulgrew: a former Star Trek captain, Mulgrew is a self described pro-life feminist who gave up a daughter for adoption when she was 19.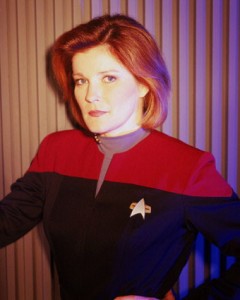 2. Dirk Benedict (the original Starbuck on Battlestar Galactica, as well as "Face" on The A-Team): He discovered recently that a child he never knew about had been the result of a youthful fling, and that child was given up for adoption.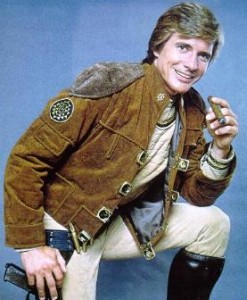 1. Roseanne Barr: She's probably been the most open about this. She says she got pregnant the first time she had sex, and gave her daughter up for adoption in 1971. After she became famous, she tracked down the daughter, Brandi Brown, and the two are allegedly close.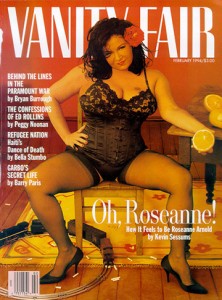 Extra: Albert Einstein and first wife, Mileva Maric, had a daughter, Lieserl Einstein, in 1902 while they were both unmarried students. They married about a year later, but their daughter's fate is unknown. Some believe they gave her up for adoption, but efforts to trace her have been fruitless.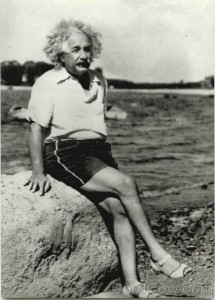 Extra extra: Horatia Nelson, illegitimate daughter of Admiral Horatio Nelson and Emma, Lady Hamilton, born January 29, 1801. Though Lady Hamilton was then married, it was thought impossible to pass off her child as having been fathered by her very aged husband, Sir William Hamilton. Instead, another admiral claimed the child to be his with another woman, and Horatia was then adopted by Admiral Nelson and Emma. As an adult, Horatia acknowledged that her father was Nelson, but always denied her relationship with Emma Hamilton.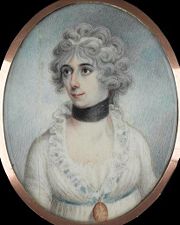 Comments
comments