We've lost a lot of good people lately. January 2016 was tough, with Lemmy, David Bowie, Alan Rickman, and others. So let's enjoy those who are still in our midst. These people seem like remnants of a former era!
* * *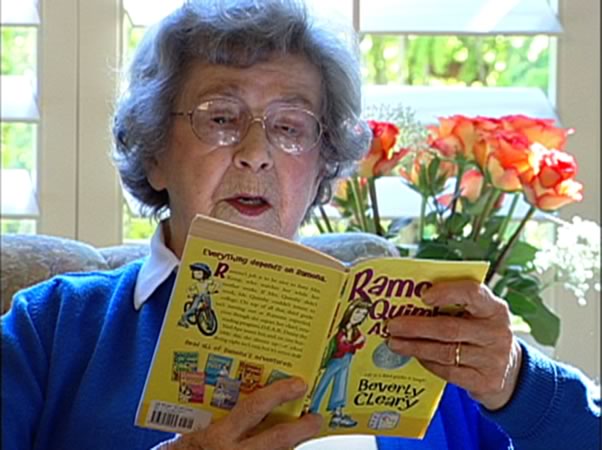 5. Beverly Cleary: The Newbery-Award-winning author of such classics as Ramona the Brave, is going to be 100 years old on April 12, 1916. Bet she gets a Google Doodle!
* * *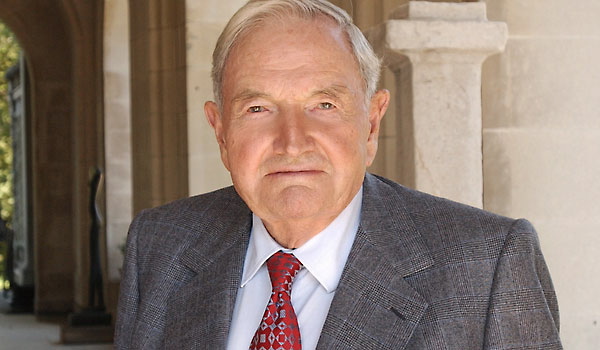 4. David Rockefeller: The 100-year-old billionaire is the only surviving grandson of Standard Oil co-founder John D. Rockefeller, Sr. He's been involved closely with US politics and international trade since the 1940s, helped found the Trilateral Commission, and is a member of the Bilderberg Group. Together with his brother Nelson, he spearheaded the building of the World Trade Center in New York City.
* * *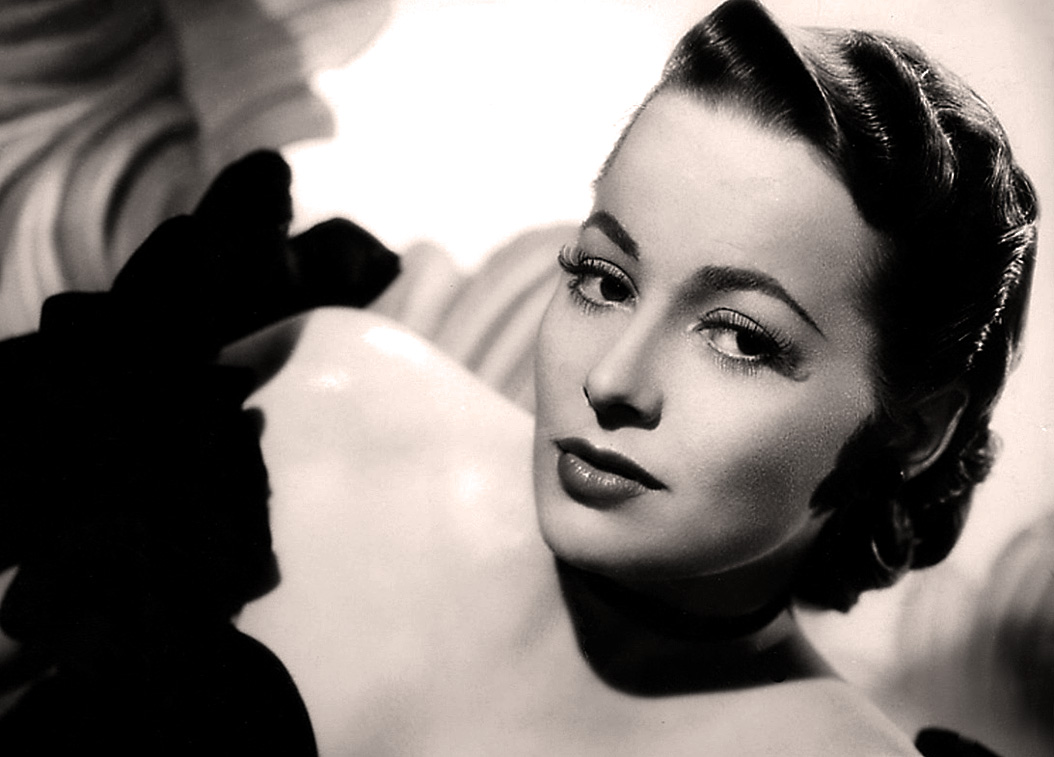 3. Olivia de Havilland: One of the last stars of 1930s Hollywood, de Havilland is going to be 100 years old on July 1st. Her most famous role is as Melanie in Gone With the Wind in 1939, but she also starred in The Adventures of Robin Hood opposite Errol Flynn in 1938, a movie that has been remade approximately an infinite number of times since then.
* * *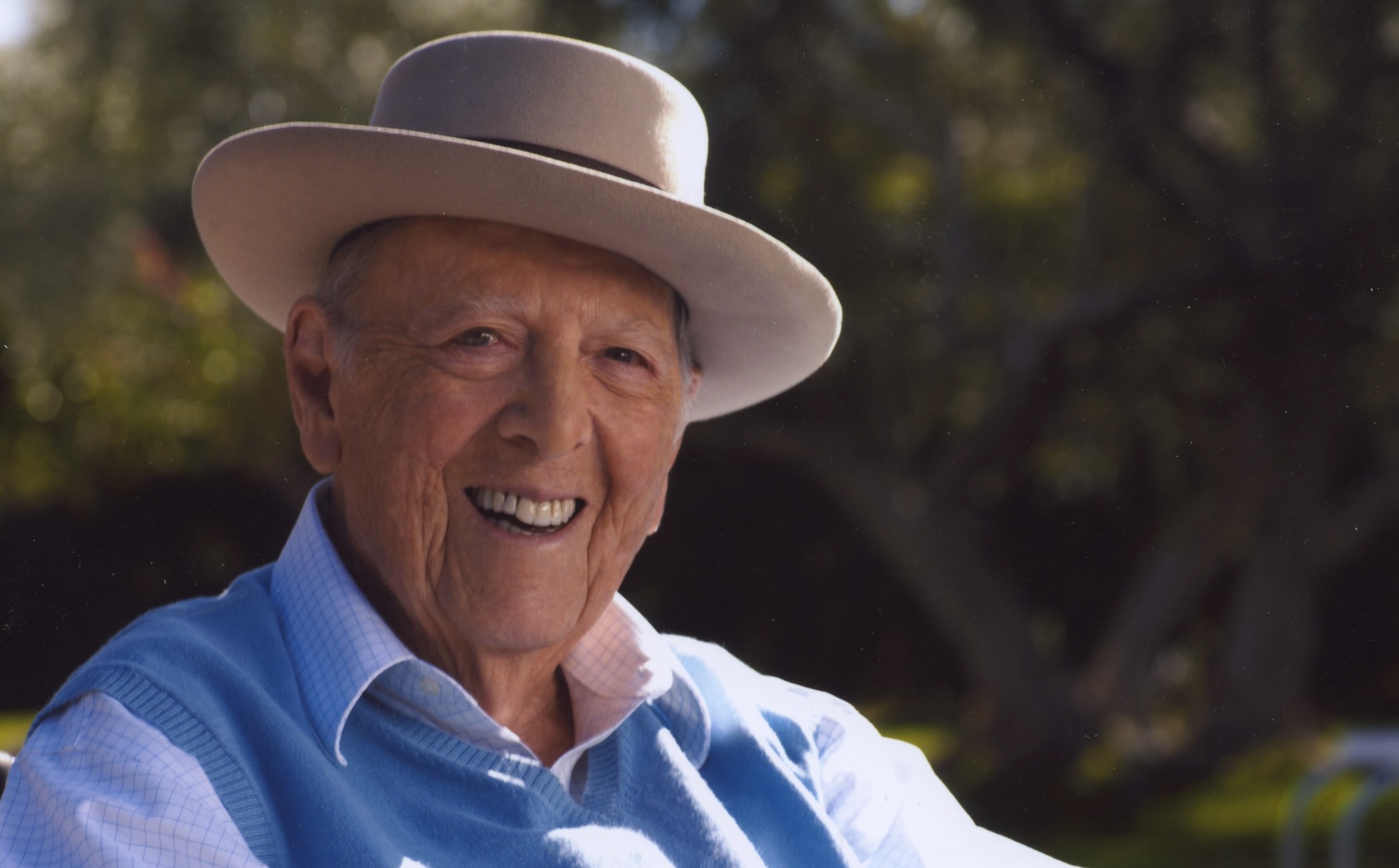 2. Herman Wouk: The author is currently 100 years old, and just released his last book (or so he says). He's the last living major World War II novelist that is also a World War II combat veteran, having served in the US Navy in the Pacific. Highlights of his career are The Caine Mutiny, Marjorie Morningstar, and The Winds of War.
* * *
1. Jake LaMotta: Personally, I didn't even think he'd survive the movie Raging Bull. But not only did he survive it, he's still around and 95 years old! He's currently married to his seventh wife. A follow up to Raging Bull, about his later years, is in the works, starring William Forsythe as LaMotta.
* * *
Extra! Norman Lloyd: This 101-year-old character actor made his name as a villain in Hitchcock movies such as Saboteur and Spellbound, then appeared as a central cast member of St. Elsewhere in the 1980s, and most recently had a supporting role in Trainwreck opposite Amy Schumer. He's said to be the oldest working actor in Hollywood, and still very sharp.
* * *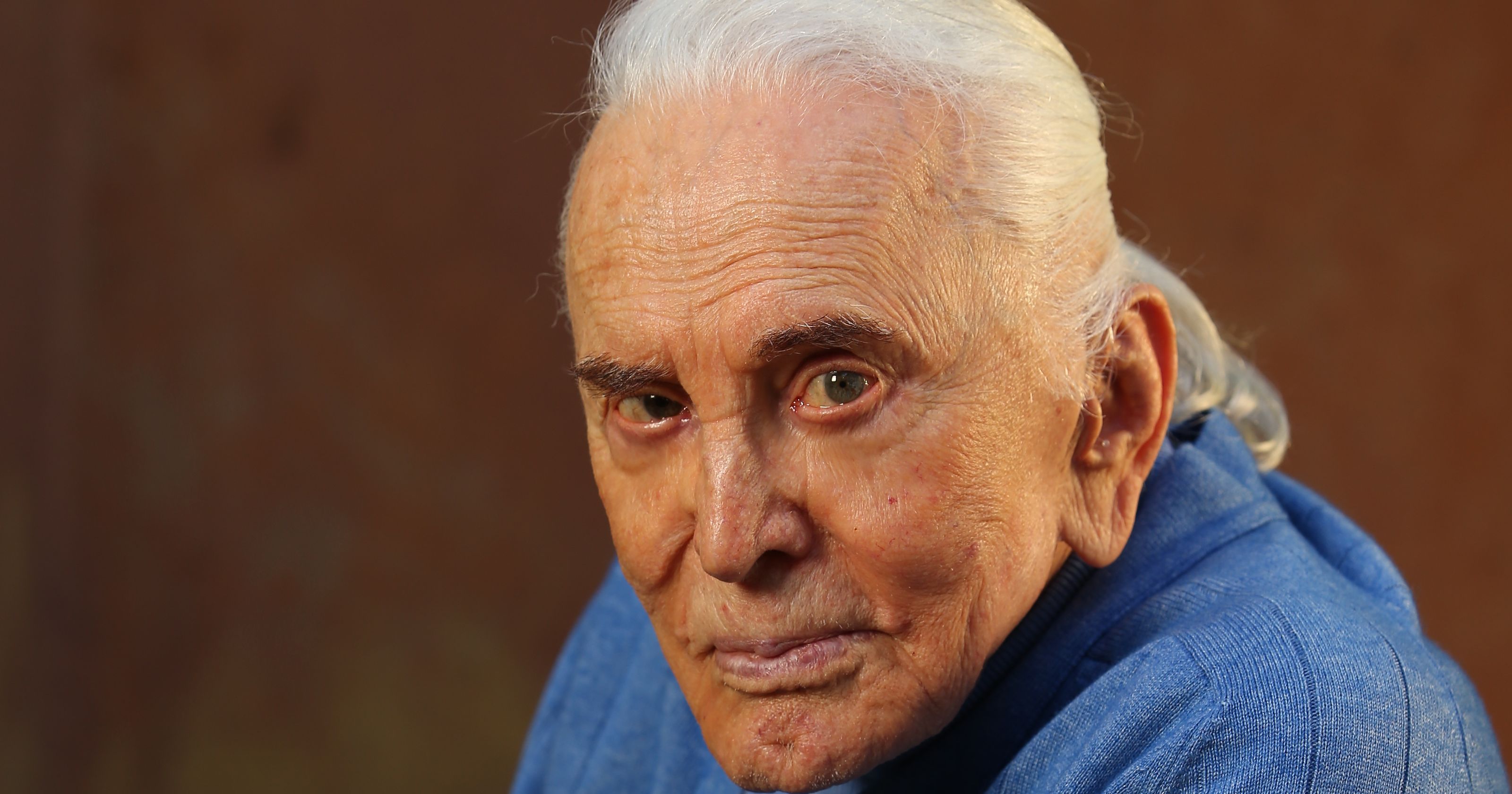 Extra! Kirk Douglas: 99-year-old Douglas is, like Olivia de Havilland, one of the last remnants of Hollywood's golden age. He's so old that the Czar was still on the throne in Russia when he was born, and sliced bread hadn't even been invented yet! He's even older that Betty White. Besides being the one guy who can say "I am Spartacus" without his pants catching fire, Douglas is also credited with ending the Hollywood blacklist by seeing to it that blacklisted writer Dalton Trumbo received full credit for his script of Spartacus. Plus he's an Oscar winner and the father and father-in-law of Oscar winners.

Comments
comments