by Ernest Hilbert on 13/09/12 at 3:23 pm

What's up with all these bands with animal names lately? Bear in Heaven, Minus the Bear, Grizzly Bear, etc. Awww, forget bears. How about all these deer bands?
5. Deer Tick: The American alt-country band Deer Tick hails from Providence, Rhode Island led by guitarist and singer-songwriter John McCauley.
* * *
4. John Doe: John Doe (born John Nommensen Duchac) was an original member of the seminal LA punk band X. He performs in a variety of musical styles and also appears in the television show Roswell.
* * *
3. Deerhunter: American four-piece ambient-punk group from Atlanta, Georgia.
* * *
2. The Antlers: A Brooklyn indie-rock outfit named after a song by The Microphones.
* * *
1. Deerhoof: San Fransisco noise band, punishing eardrums from the 1990s to the present.
Runner-up: The Bambi Molesters, a Croatian surf rock band, but you knew that.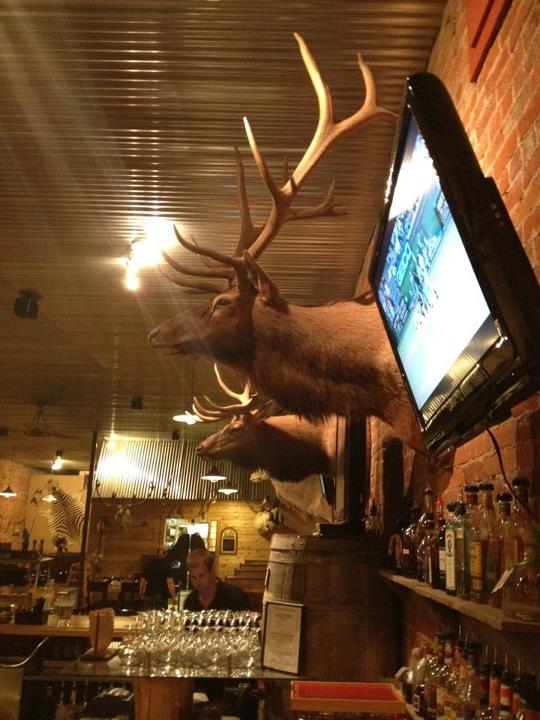 Comments
comments