Fear of God
Unglued from truth one day I almost think:
I must be decoupage from scraps of God.
Leftover. Fiend. Created—thread and ink
unstitched and pasted. Stolen from the shroud.
Un-bless this dwelling built without consent.
I never chose this ice floe for my home.
Amass no mass. I am the God I've known:
untaken turns unwrecking what wasn't;
a cricket's ticket punched when I crushed it.
Oh, swear these deeds I can't undo are not
divinity in minor chord! Oh lordy
be. Oh, woe is me. And more importantly:
I choose to worship what I'm chosen by.
If you love everyone, then who am I?
Original appearance in Barrelhouse.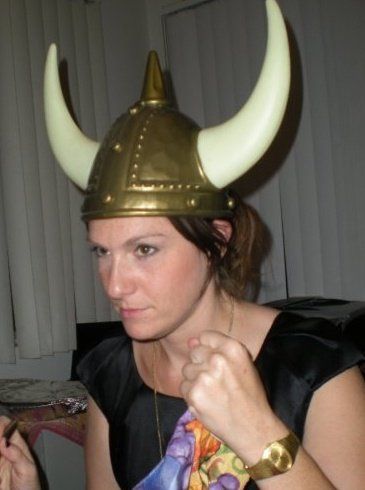 Comments
comments