1. Lost Kings Uphold My Side by Ernest Hilbert
(The title derives from a line in "The Usurper" by Celtic Frost, from the album To Mega Therion)
My broad oaken desk is dark like a lost
King's blade-scored, beer-soaked table at the head
Of a candled mead hall in winter hills.
My hair is a hammered golden helmet,
My shirt, a bright shower of silver mail.
I tilt the glass back. The cubes
Throw out a bronze flare and clink.
The cigarette smoke rises and trembles
From the last of a burned village.
My cats stalk the shadowed corners
Of the room like slow, muscular cougars
On the snow-conquered walls of a ruin.
Original appearance in Battersea Review. Poems by Ben Mazer, Todd Swift, Gerard Malanga, Ernest Hilbert, Kathleen Rooney, Stephen Burt, prose by Marjorie Perloff, previously unpublished writing by Weldon Kees, and more.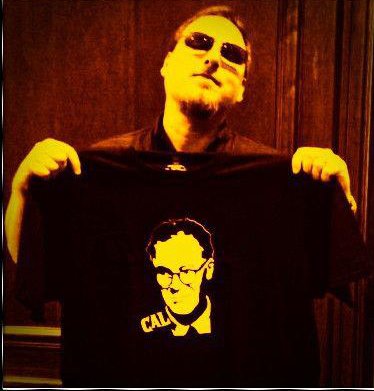 Comments
comments