Not songs about New Jersey, per se, but songs that conjure life and times in New Jersey, high, low, good, bad. Special thanks to Michael Rubin, Jesse Rossa, Melanie Perry, Michael Rubin, Brian Clark, Ashley Wildes, Ned Balbo, Ann Drourr, Brian Cassidy, Jason Clarke, April Lindner, Julie Kane , Chuck Tucker, Stephen Burt, Bethany Grenald, Angela Alaimo O'Donnell, and Preston Merchant.
5. "Jersey Girl" by Tom Waits
4. "Livin' on a Prayer" by Bon Jovi
3. "I Don't Wanna Go Home" by Southside Johnny and the Asbury Jukes
2. "Hackensack" by Fountains Of Wayne
1. "Born to Run" by Bruce Springsteen
Honorable Mentions!
"Deep In the Heart of Jersey" by Uncle Floyd Vivino
"Tender Years" by Eddie and The Cruisers (Beaver Brown Band)
"Bring It On" by Gaslight Anthem
"New York New York" by Frank Sinatra (I'm leaving today, yeah, where do you think he's leaving? Hoboken!)
"Sherry" by Frankie Valli
"On the Way to Cape May" by Maurice "Buddy" Nugent
"Wildwood Days" by Bobby Rydell
"I'm from New Jersey" by John Gorka
"New Jersey" by Red House Painters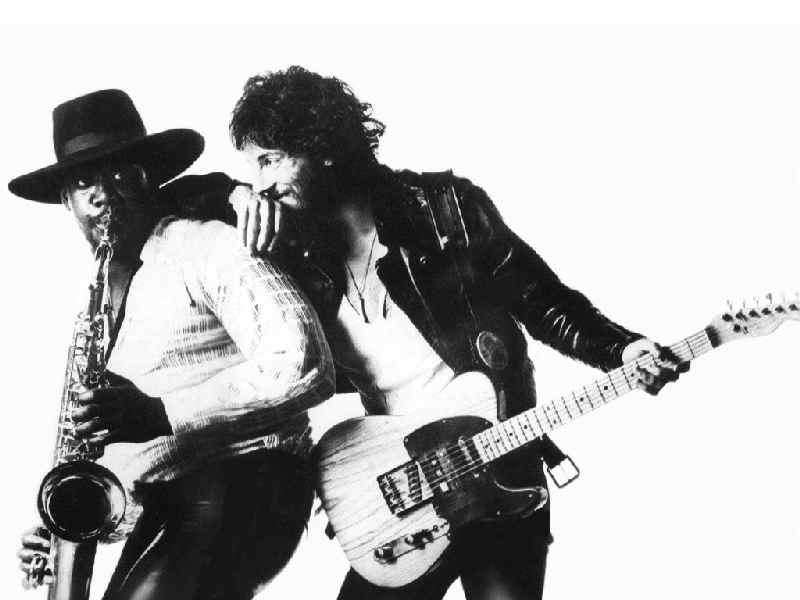 Comments
comments