Tonight I'm fruit and clove. I'm bergamot.
I drop a teabag in the cup and boil
the kettle until it sings. As if on cue,
a part of me remembers how to brew
the darker things—those years I was a pot
of smoky leaves scented with orange oil.
Truth is: I don't remember much of school,
the crushed-up taste of it. I was a drink
forgotten on the table, left to cool.
I was a rusted tin marked childhood.
I don't remember wanting to be good
or bad, but only that I used to sink
in water and wait for something to unfurl,
the scent of summer in the jasmine pearl.
Original appearance in The New Republic.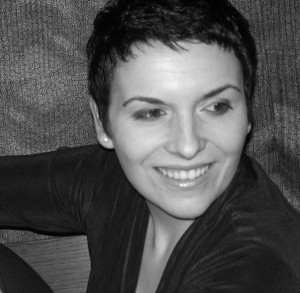 Comments
comments