Lynn and I are big fans of the work of plush artist Steff Bomb. We have a number of her creations in our home and hope to acquire more in time. It's with great happiness and real admiration that we greet the news that she will be launching Steff Bomb Toys. She is wildly inventive and remarkably talented. Her creations are whimsical and also almost unreal to behold. They radiate intelligence, skill, and imagination. Her aesthetic standpoint? As she puts it, "I want to live in a cartoon but also be in outer space but also at the prom but also in a teenager's bedroom."
Check out the documentary below. You can learn more here. You can check out her Etsy store here. Here's her web site. And here is the rest in her words:
The secret is out: I signed a toy deal, Steff Bomb toys will be real, and I've officially accomplished all of my life long dreams and goals.

I've partnered with an amazing company who trusts me and has given me complete artistic control. The people I've been working with are nothing short of the best. So supportive and just as passionate about what they do. My life is seriously a dream come true right now, which is pretty much every quote out of my mouth in their official press release.

I've spent the last 8 months secretly developing my first toy line, which will all be officially licensed pop culture toys. I've already made the prototypes for some Adventure Time toys, John Carpenter's the Thing, Game of Thrones, Nintendo, and more. The prototypes were on display at a Toy Fair in NY this past weekend. I can't wait to show you everything. I've been working non-stop, way more than usual. I totally went hermit-crazy but it's all been so worth it. Minus the country falling apart around us, I am the happiest person in the world. This is my everything. This is it. I did it and I'm so proud of myself and I can't wait to make the best stuff I've ever made
Steff Bomb from Mer Docs on Vimeo.
Here are some of her amazing creations!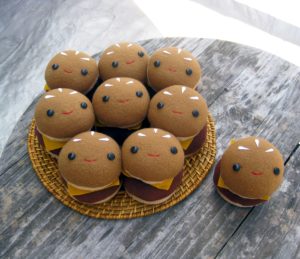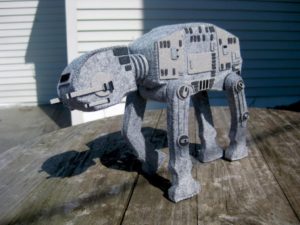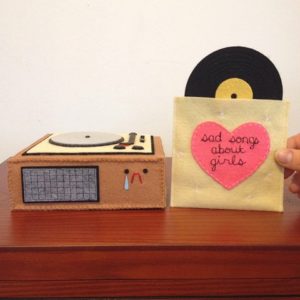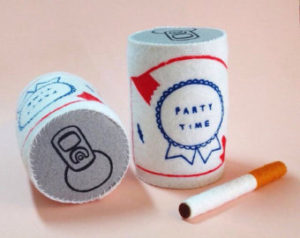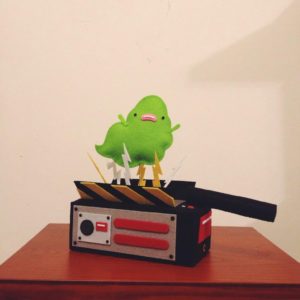 Comments
comments