Otto and the Electric Eel from Borscht Corp. on Vimeo.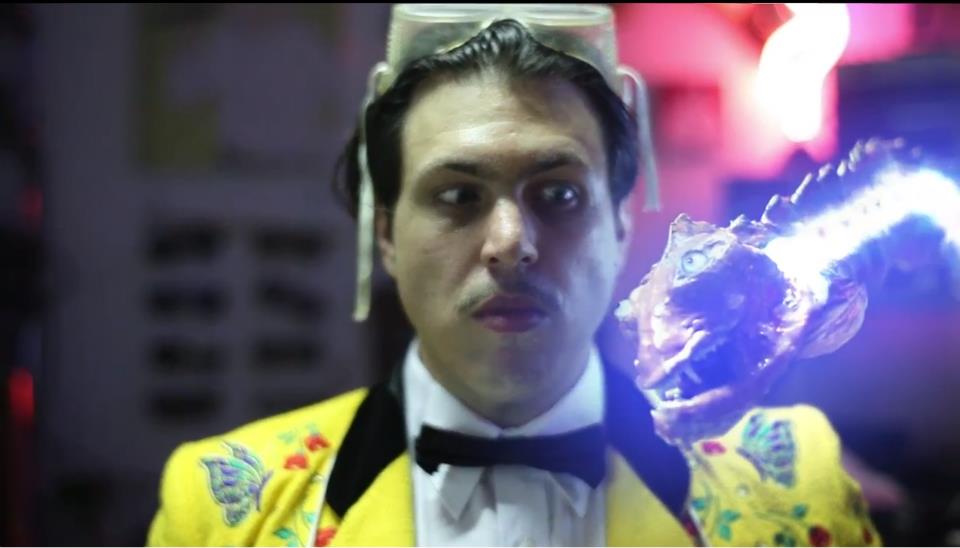 A modern adaptation of an Afro-Cuban Yoruba Religion (Santeria) myth, Miami bass legend Otto Von Schirach (playing the role of Chango, god of thunder) battles to keep an inter-dimensional creature (serpent god Damballah) from ruining his dinner date.
Duncan Skiles of Waverly Films and Andrew Zuchero of Greencard Pictures came down to Miami to collaborate with Otto von Schirach on this short as part of our filmmaker + musician series.
*Cinequest Film Festival
*Brooklyn Film Festival
*New Orleans Film Festival
*Incubate Netherlands Film Festival
*HBO Latino Film Festival

Comments
comments