Like sun-haired giants striking from some Gath,
Or cormorants falling on the Saxon coast
By swooping down as if they'd gone berserk,
They came at Lindisfarne with viking wrath.
No monk was spared the mayhem they could work
As what the Chronicles would call "the host."
Gold; silver; cattle; alb and stole and slaves:
They rode on oar-steeds back through dragoned waves
To swell the hoards of Norse and Danish kings.
Two hundred years and more till Edgar's peace
(And plague-free crops and herds peace sometimes brings).
The Danegeld, from which folk had sought release
So long, no longer had to buy the ships
Away. The wakes through which they'd prowed a path
Once washed the diving fishers' wings, their tips
Black dirks. And what had seemed apocalypse
Almost, left burgh and brine an aftermath
Of bounty . . . briefer than the gannet's bath.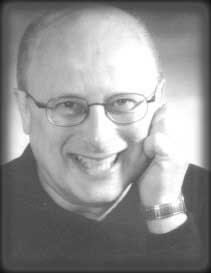 Comments
comments