Composer Christopher LaRosa set to music my poem "Nights of 1998," from my book All of You on the Good Earth, for a baritone accompanied by sinfonietta. The piece premiered on Thursday, March 8th, 2018 in Auer Hall, Jacobs School of Music, Indiana University at Bloomington, performed by the Vera Quartet, with baritone soloist Zachary Coates, directed by David Dzubay.
"Nights of 1998" will be performed again in Mexico City by UNAM (Universidad Nacional Autónoma de México) on May 29th (I may attend the performance).
You can now hear and watch "Nights of 1998" on a live stream here by clicking on "New Music Ensemble, David Dzubay director."
If you have trouble with the streaming, you can listen without video on SoundCloud.
You can check out some photos from the rehearsals and the performance as well as a recording of LaRosa's other music below. Also, here is an interview with him.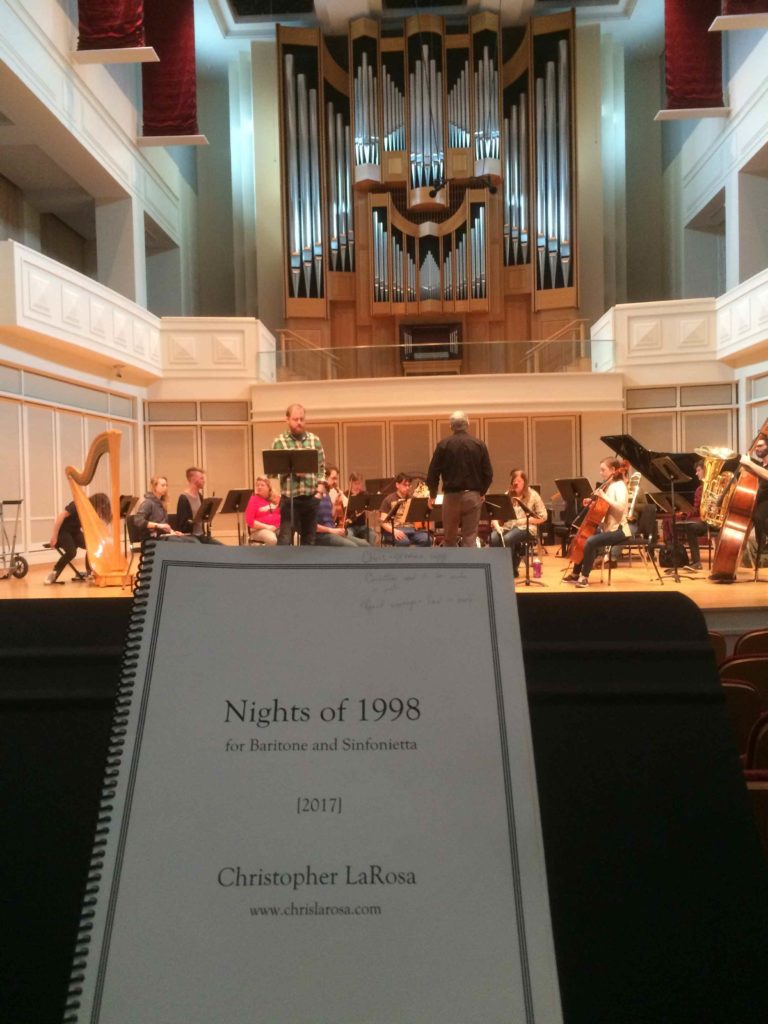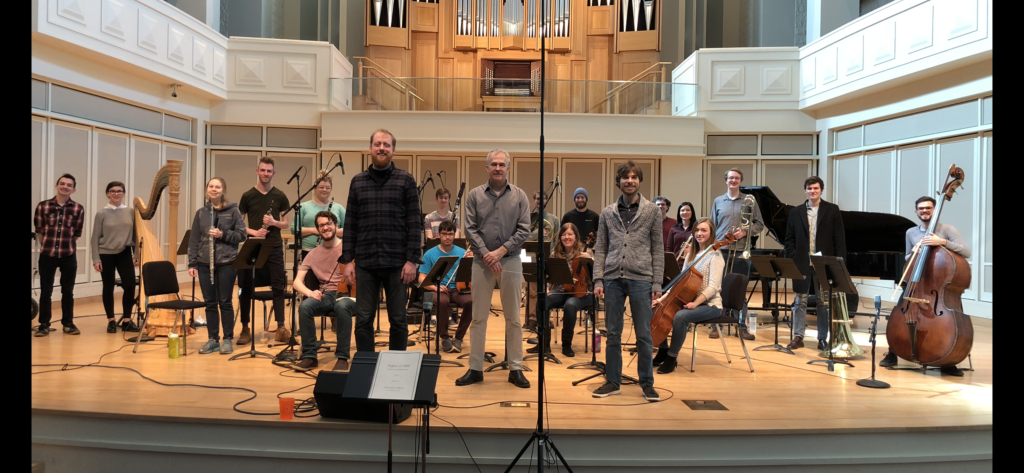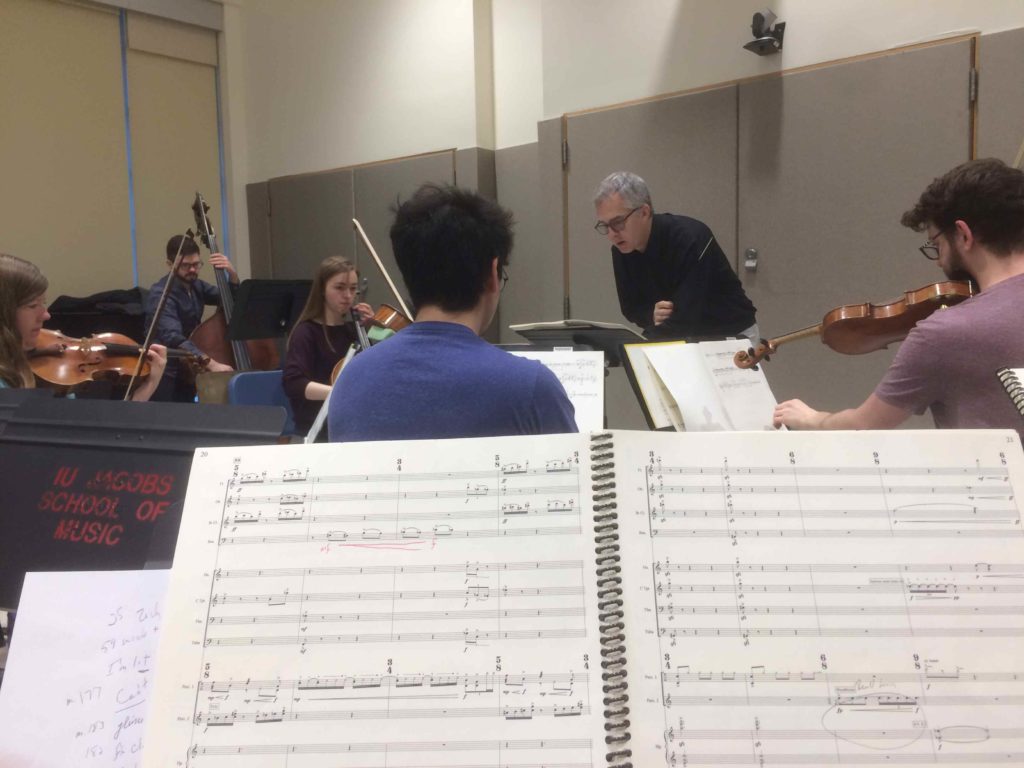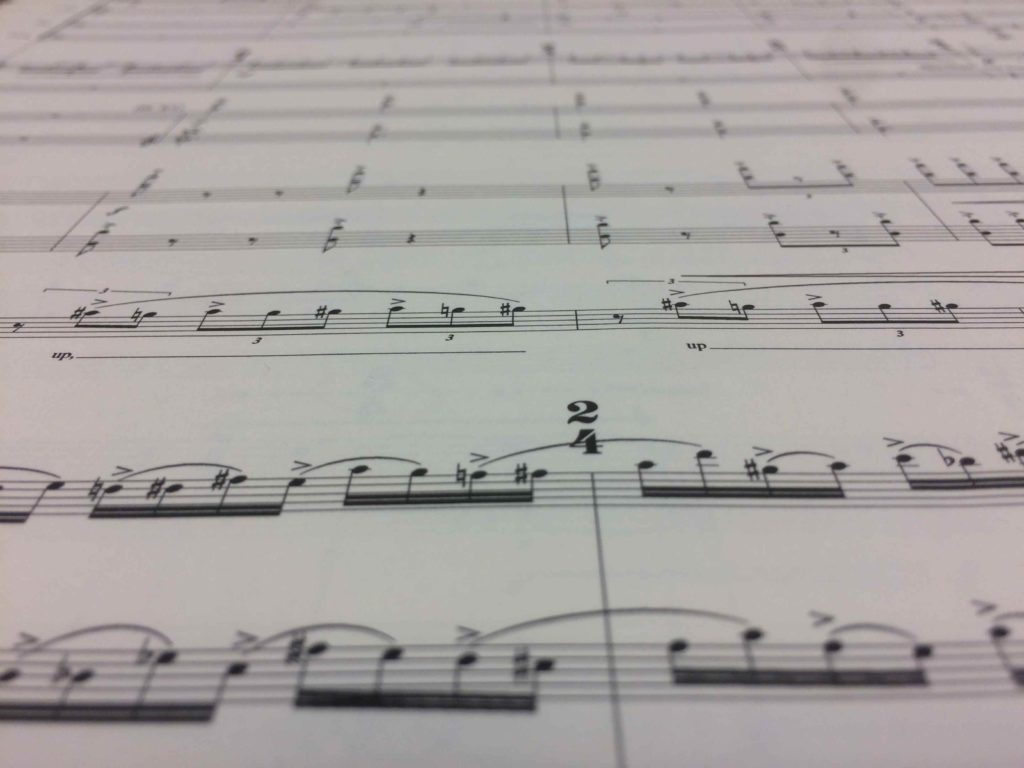 Comments
comments