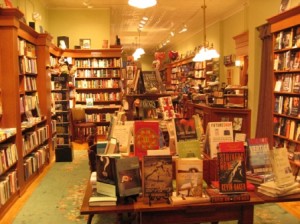 Ernest Hilbert opens for Paul Siegell at Head House Books, 619 South Second Street (between South and Bainbridge, Philadelphia). 215-923-9525.
Thursday, October 16th, 7PM. FREE!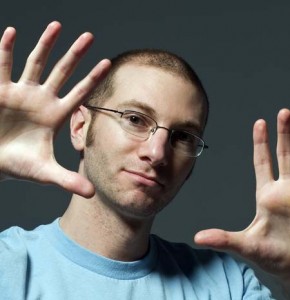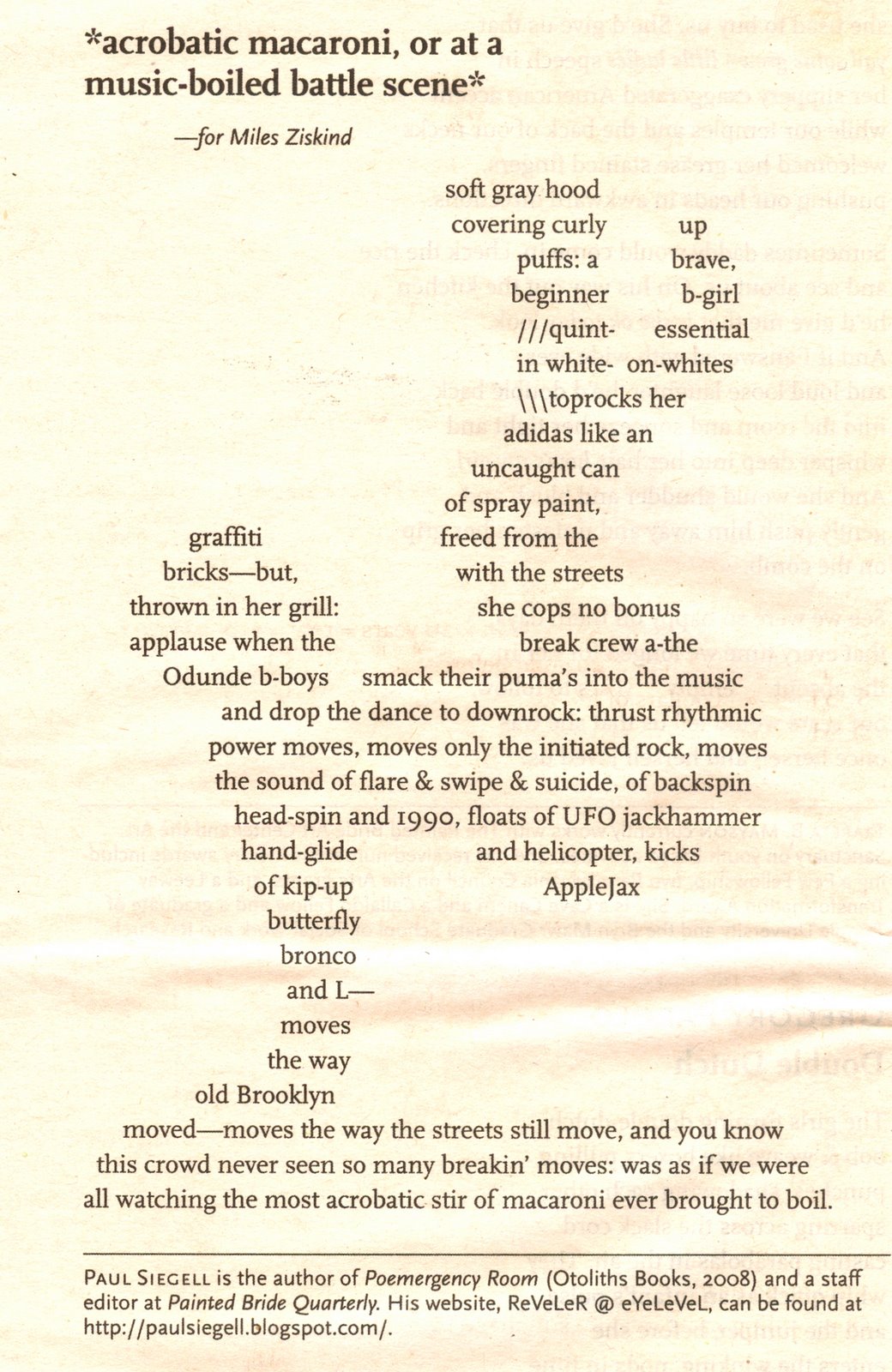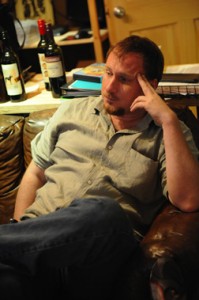 In Memory of a Writer, by Ernest Hilbert

We tell stories that will last forever.
You don't have to believe that. It's okay.
Still, we hear notes from a song, far off somewhere,
Though we can only make out its crude contours,
And after a while of quietly straining
To hear it, we just let it fade away,
Like jet trails across a chilled blue sky,
Blue like a cheap drink on some holiday
We never took, but we know others did,
Must have, while we gathered here in this room
Filled with shelves and bricked-in with book spines,
Telling stories about things that may
Have happened, and often did, somewhere else.

Comments
comments