by Ernest Hilbert on 16/03/13 at 9:08 am

Over the next few weeks, a variety of digital download services will make my new spoken world album Elegies & Laments available for purchase. You may buy the album for $5 (US) from Apple iTunes, Emusic, Amazon MP3, Last.fm, Spotify, Omnifone, Rdio, Muve Music, Shazam, GreatIndieMusic, MySpace Music, Simfy, Google Music Store, iHeartRadio, Slacker.fm, Rhapsody, MediaNet, Tradebit, 24-7, Bloom.fm, and Xbox Music. That's right. You own an Xbox? You can grab the album.
Support local music, independent labels, musicians, and poetry! Order your copy of Elegies & Laments today.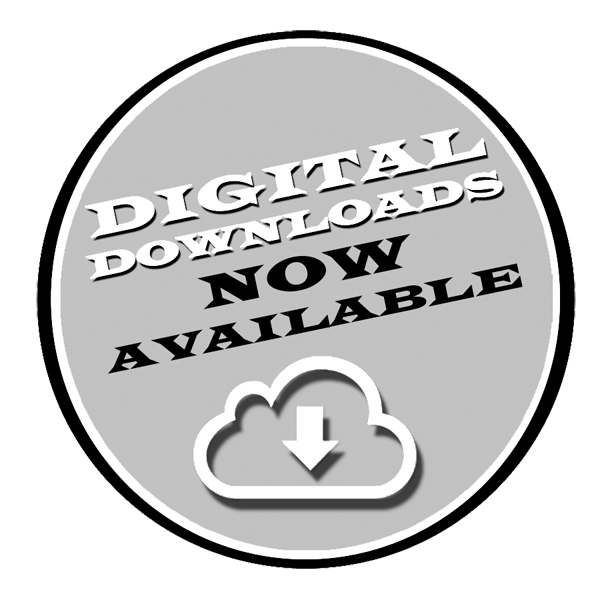 Comments
comments