The wrath of the people is dark,
Like the wild organ notes of winter storm,
The battle's crimson wave, a naked
Forest of stars.
With ravaged brows, with silver arms
To dying soldiers night comes beckoning.
In the shade of the autumn ash
Ghosts of the fallen are sighing.
Thorny wilderness girdles the town about.
From bloody doorsteps the moon
Chases terrified women.
Wild wolves have poured through the gates.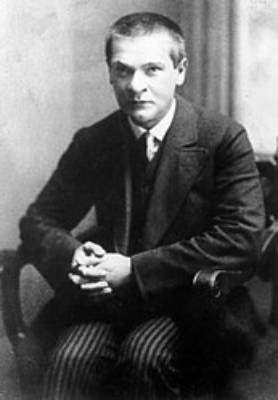 Comments
comments