Dea Ex Machina
John Updike
"In brief, shapeliness and smoothness of the flesh are desirable because they are signs of biological efficiency." – David Angus, The New York Times Book Review
My love is like Mies van der Rohe's
"Machine for living"; she
Divested of her underclothes,
Suggests efficiency.
Her supple shoulders call to mind
A set of bevelled gears;
Her lower jaw has been aligned
To hinge behind her ears.
Her hips, sweet ball-and-socket joints,
Are padded to perfection;
Each knee, with its patella, points
In just the right direction.
Her fingertips remind me of
A digital computer;
She couldn't be, my well-tooled love,
A millimeter cuter.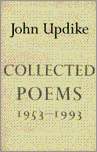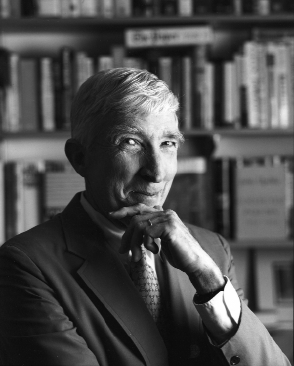 Comments
comments