About one-third of all albatross chicks die on Midway, many as a result of being mistakenly fed plastic by their parents . . . . Many albatrosses are found to have swallowed disposable cigarette lighters—which look remarkably similar to their staple food of squid. – BBC News
Again and again, for a little light relief, the crew pulls in and pinions
an albatross, one of those great ocean-
going birds that are effortless companions
to a ship attempting the abyss by its own effortless motion.
Barely has he been flung down on the planks
than this Lord of the Blue is lamed and ashamed; he piddles
along with two white wings hanging from his flanks
like a pitiable pair of paddles.
The winged voyager, how unwieldy he is, how weak!
No time ago we found only felicity; now we find only fault.
One crewman forces a dudeen into his beak.
Another mimics the former highflier who's now all but halt.
The Poet is not unlike this Prince of the Clouds
who rode out the storm and suffered the slings
and arrows; exiled on dry land, amid the jeering crowds,
again and again he's dragged down by the weight of those wings.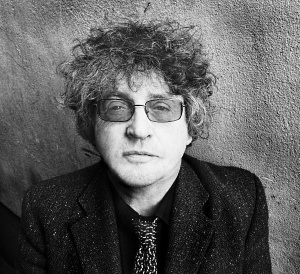 Comments
comments