Bacon: some think it's the perfect food. Others aren't satisfied, and think there are improvements to be made. Here are five of the most notable attempted improvements on bacon: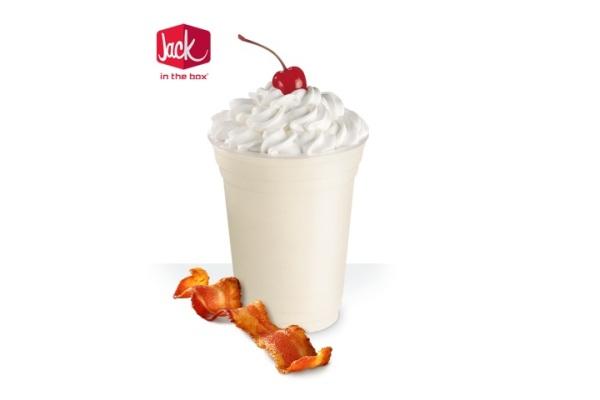 5. The Bacon shake: Jack in the Box sells this. The name is self-explanatory.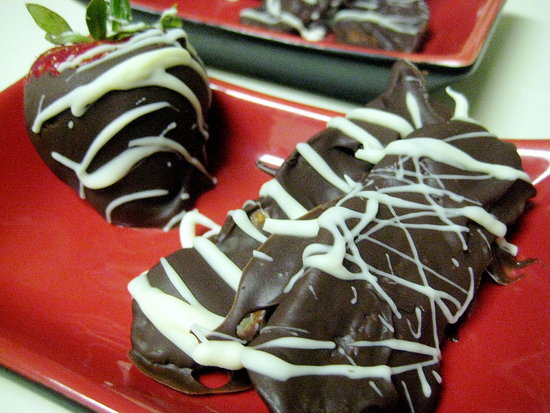 4. Chocolate-covered bacon: My brother had this. He says it's two great tastes that don't taste great together. The saltiness of the bacon goes well with the chocolate but the texture and greasiness of the bacon don't complement the chocolate.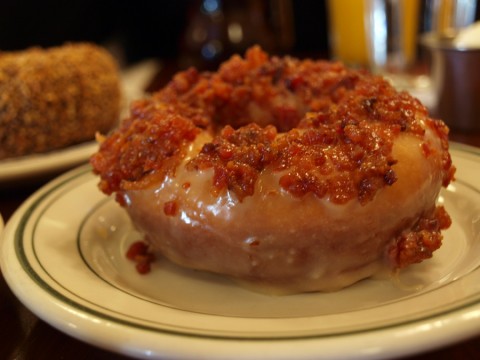 3. Maple Bacon Doughnut: They sell these at the Nickel Diner in Los Angeles. Rave reviews. Some other places make bacon cupcakes. I don't want them, but they sure are purty.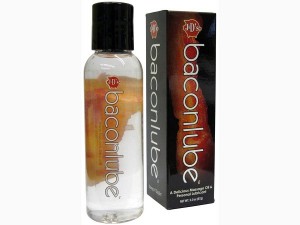 2. Bacon Lube: No comment.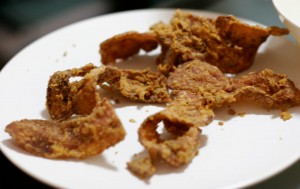 1. Deep Fried Bacon: I'll bet this is yummy, but you can probably feel your arteries clogging as you eat.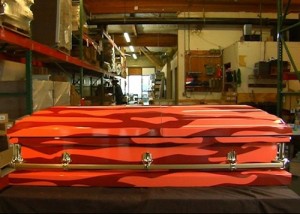 Extra: Bacon Coffin! Some people are too tacky to live. This is how you may recognize them, even after they're gone.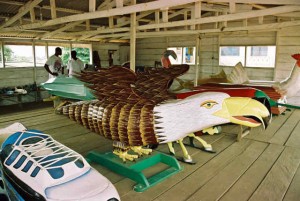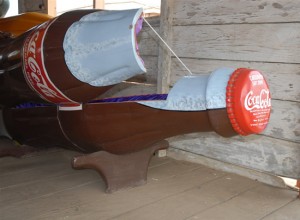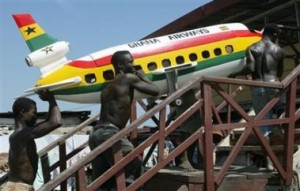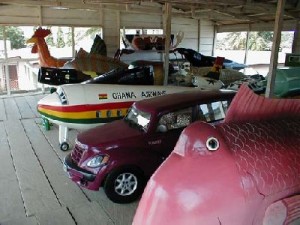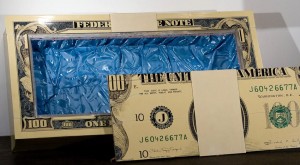 This is in no way to disparage the totally cool, creative coffins of Ghana (except for a few of them, which are also tacky. Yes, $100-bill-coffin, I'm talking to you, and I don't care if you would have been the coffin of choice for Ayn Rand, had she ever seen you).

Comments
comments