Once, these bells were rung to ward off plague
and bring the faithful thronging through the doors.
Today, old ladies leave with Sunday's vague
sense of something—something that ignores
the rote confession of metallic notes
swung only rarely from the weathered tower,
beseeching no one.  Nothing marks the hour.
But now and then, an antique clanging floats
above bent heads of people in the town,
who shuffle, dull-tongued, keeping their eyes down
yet sometimes whisper, find they still desire
old words, the ululations of a choir;
and notice when the birds all scatter south,
when the clapper breaks inside its burnished mouth.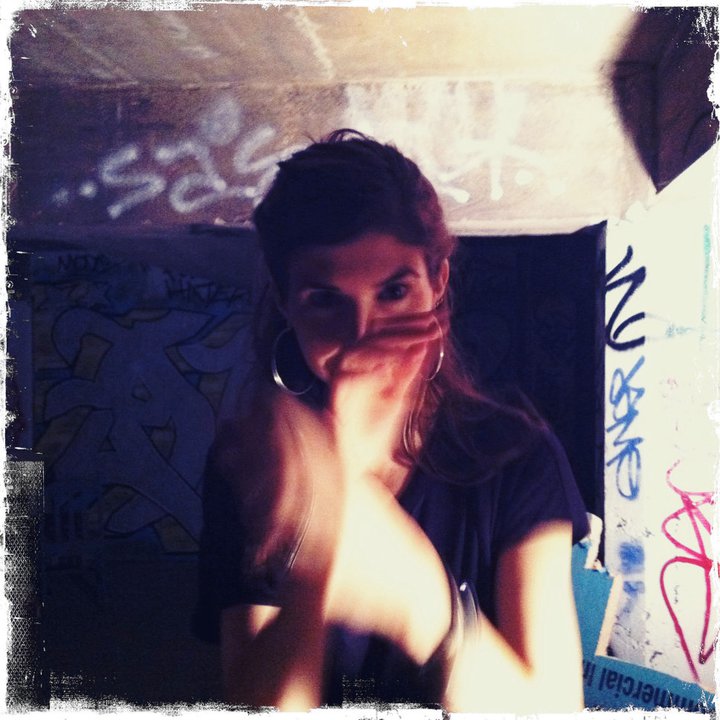 Comments
comments