When did the Mylar balloon
snag on the branches
of the Norway maple?
I've watched it for years
from my office window.
It's only visible when the leaves drop.
The balloon is flat as a mirror.
Sunlight has bleached
the ribbon that holds it to the tree.
I never thought I'd be stuck
in this job for so long.
I thought I'd retire; go south.
Cars glide by like crows.
My close-cut hair
is as white as the balloon's ribbon.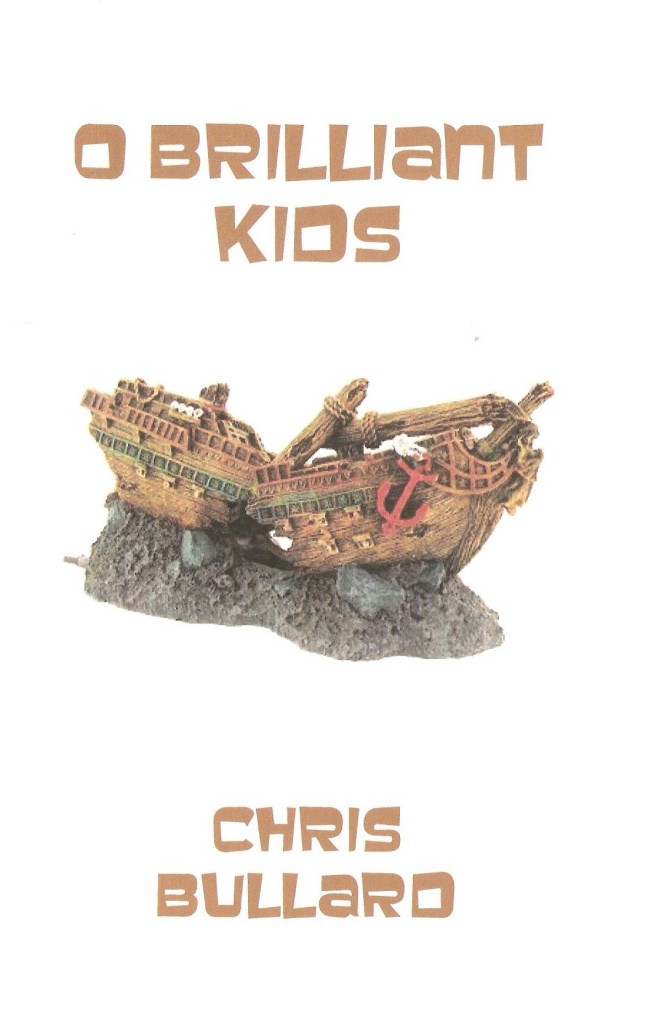 Autographed copies can be purchased from the author by contacting him at deficenttoad@yahoo.com, or direct from the publisher at www.bigtablepublishing.com by clicking on the "Titles" link.

Comments
comments