by Ernest Hilbert on 23/03/13 at 9:17 am

The two-man big-sound battleship Six Acre Lake is slipping from its berth and steaming west from Philadelphia to unleash broadsides on the eardrums of local music fans. You've gotta see these guys if you can. Check out the dates for their tour below, and try to get out. They have cool t-shirts too, and new album on vinyl on the way.
You can buy their two-song EP Funeral Songs For A Failed Love Affair over at BandCamp for $2! Cheap! Go do it!
Friday March 29th Pittsburgh, PA
Gooski's
3117 Brereton St.
Pittsburgh, PA 15219
21 +
Saturday March 30th Indianapolis, IN
Piradical Productions
Hoosier Dome
1627 Prospect St.
Indianapolis, IN 46203
$8
6:30 Doors 7:00 Show
All Ages
Tuesday April 2nd Grand Rapids, MI
The DAAC
115 S. Division St.
Grand Rapids, MI 49503
w/ Shane Tripp and other TBA
$5
8:00 pm
All Ages
http://www.thedaac.org/events/six-acre-lake-wsg-shane-tripp-and-others-tba
Thursday April 4th Lansing, MI
Mac's
2700 E. Michigan Ave
Lansing, MI 48912
w/ Noxon Wenzel and Mindguards
$5
9:00 pm
18 +
http://www.macsbar.com/event/301-six-acre-lake-ny
Friday April 5th Chicago, IL
The Mutiny Chicago
2428 N. Western Ave
Chicago, IL 60647
w/Nonagon and Mayor for Life
21 +
Saturday April 6th Vandergrift, PA
NV D.I.Y. Space
1150 Lincoln Ave
Vandergrift, PA 15690
7:00 pm
All Ages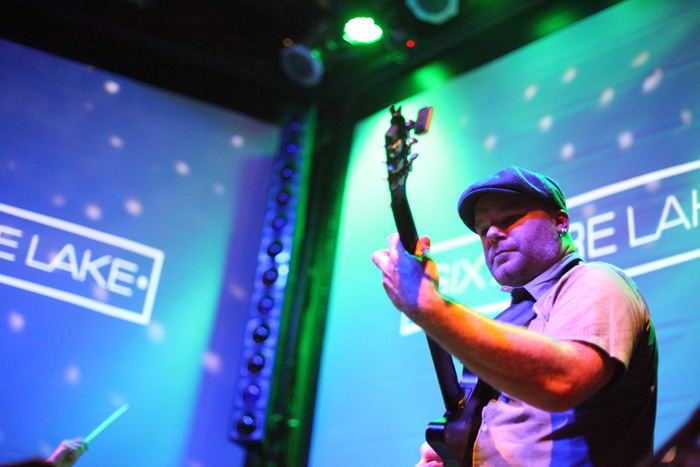 Comments
comments